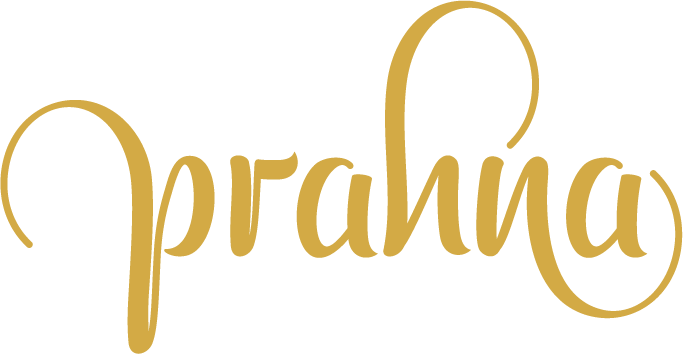 Breath, Considered as a life-giving force.
Is Not Breath.
Is the creator of breath.
Here at Prahna Edinburgh, Not Only is it Our Aim to take your breath away with our authentic cuisine but to create a whole new experience for you to share with family and friends.
Our restaurant has been specially designed to channel the essence of the Prahna into a unique dining experience. Our beautiful blossom tree signifies a time of renewal, taking us into this new chapter of our journey. The peacock symbolises our pride to serve you the finest locally sourced ingredients, bringing to life all of your favourite past time dishes with a new Scottish twist. We have purposely installed dark wood throughout to represent longevity and create an ambience of warmth and love through our golden colour palette.
Realise your true nature with Prahna.
We have a menu to suit any taste or occasion…